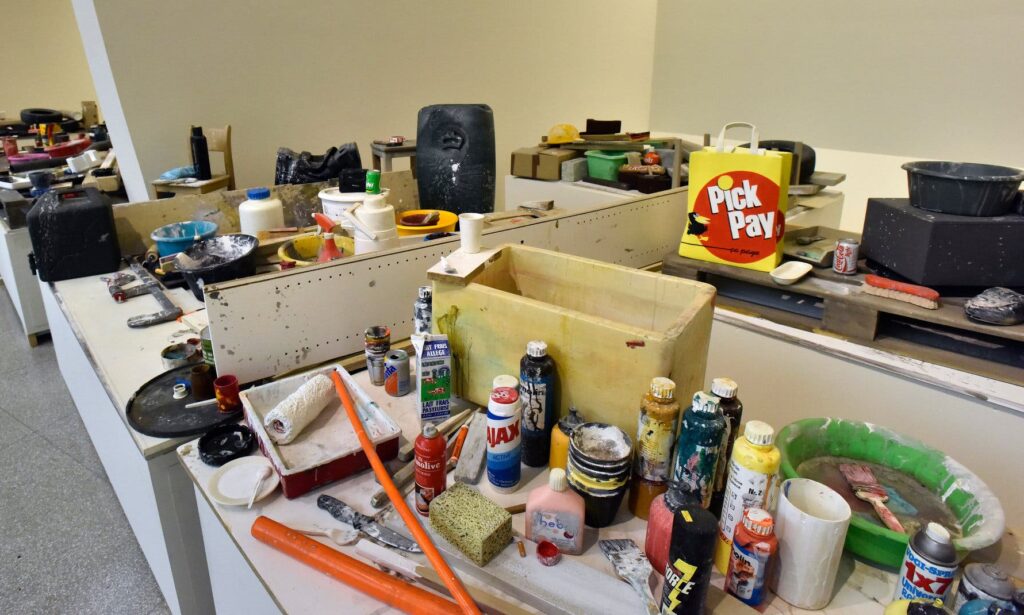 A young Youtuber has presumably unwittingly made a remake of Fischli and Weiss' famous art video "The Way Things Go" (1987), raising interesting questions about the relationship between art, professional craft and DIY.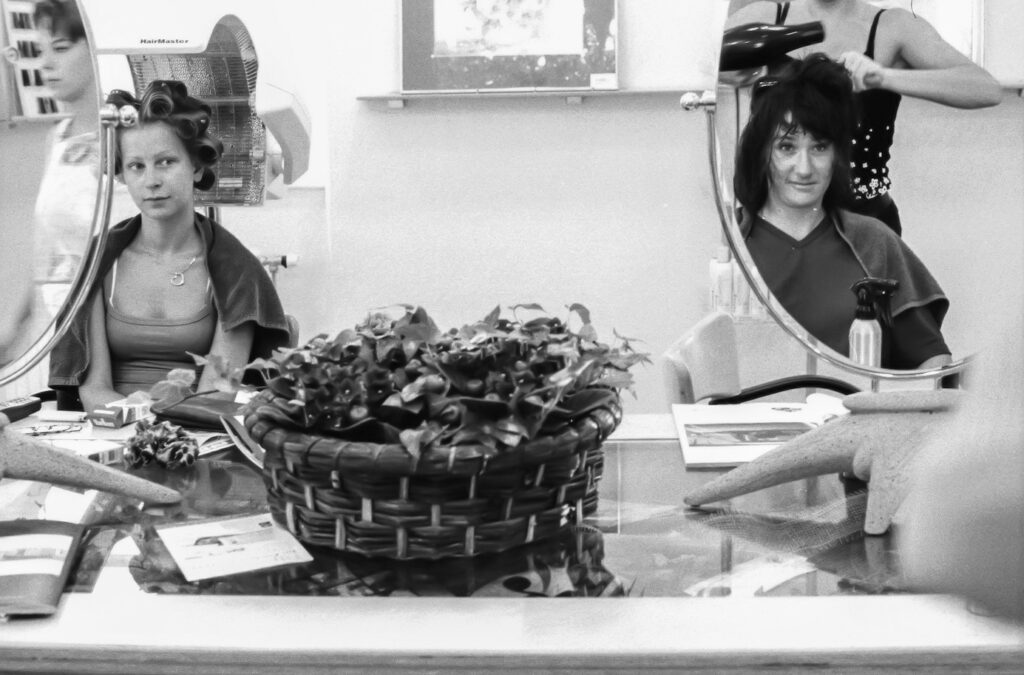 The key to successfully creating a hairstyle is, of course, the hairdresser's skill. But the art of hair is not limited to instrumental skills, it also includes the 'culturality' of hair. A contemporary critique of a traditional profession.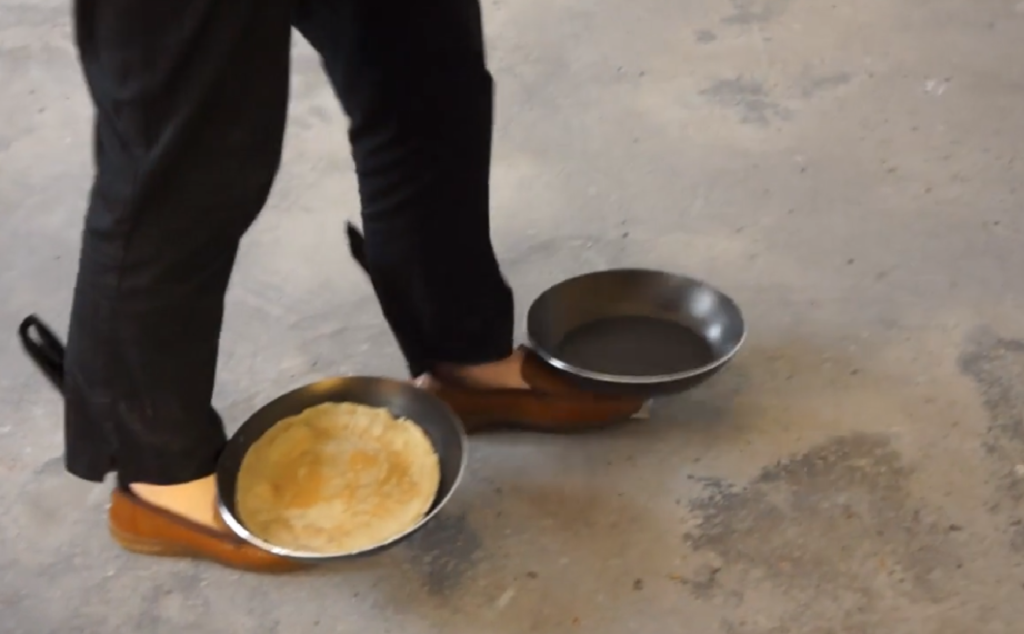 Ana Vasof's cinematic anecdotes inspire praxeology and incisively question our ways of thinking and acting.