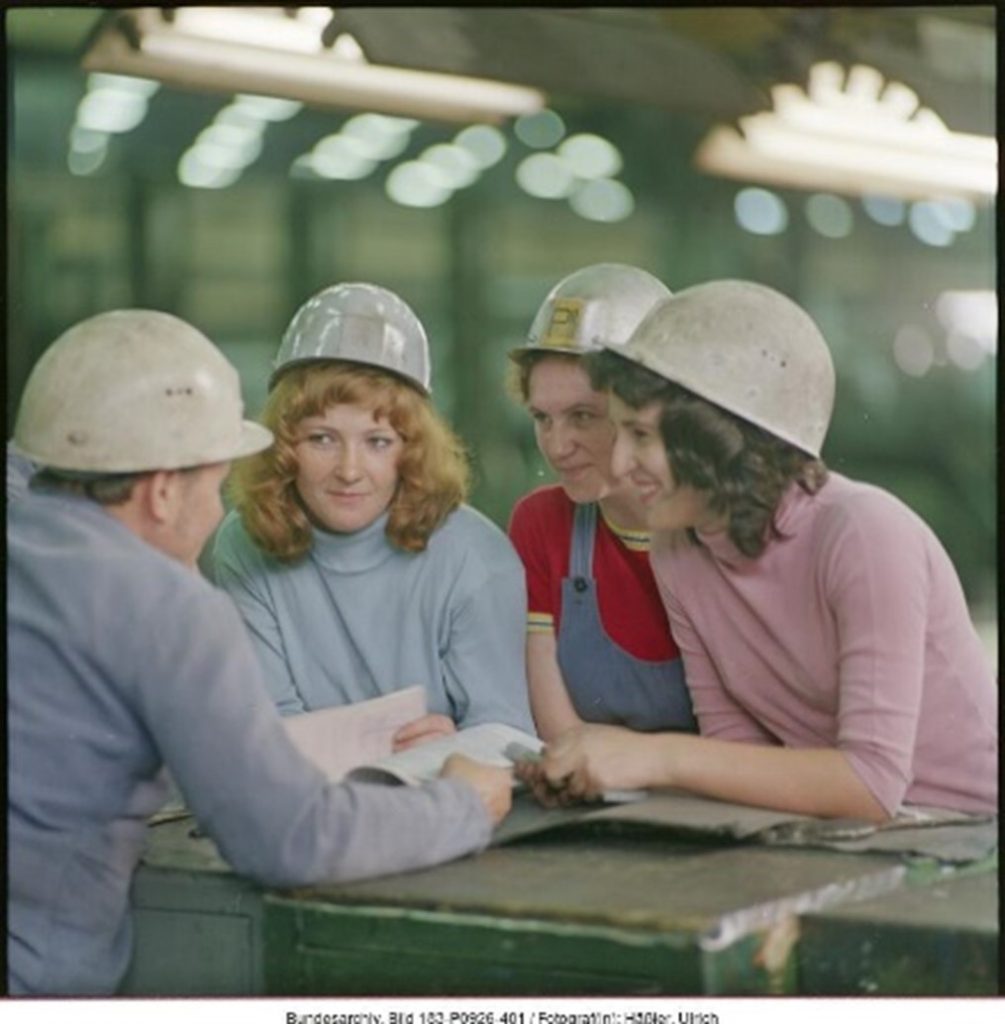 As a woman you always have to be better than the best man in the team. That's the minimum for a successful woman, where patriarchy works." This is how Maria Gross, a cook and restaurateur from Thuringia, sums up the situation of East German Women (2019) in a MDR-documentary by Lutz Pehnert.
Where labour and the heroic merge: the glorification of labour in real socialism.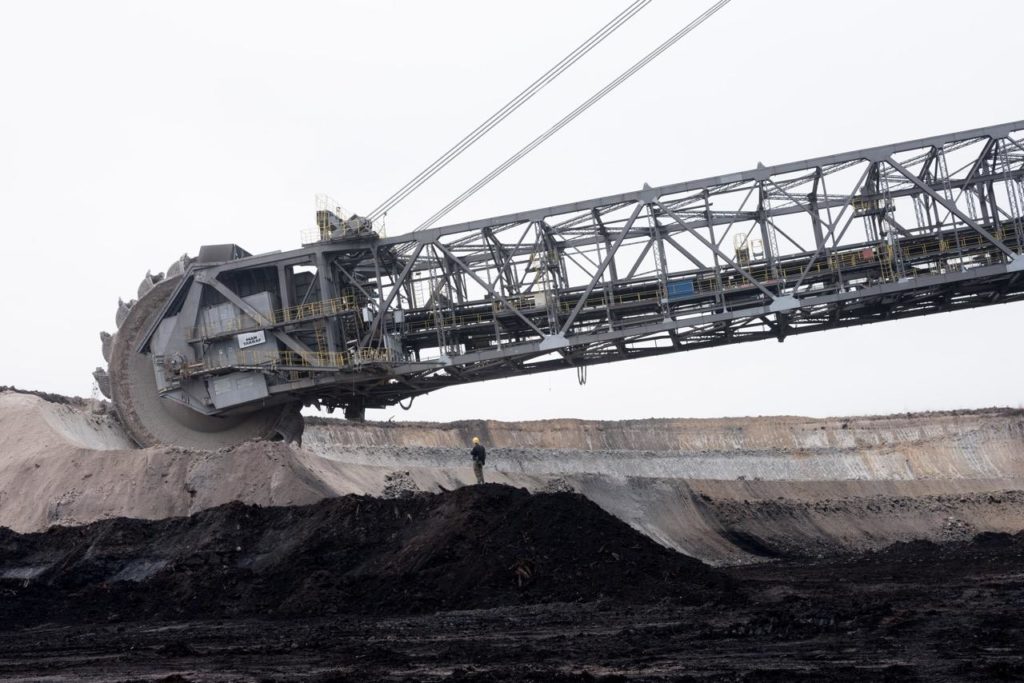 The biopic 'Gundermann' (2018) reveals en passant the decline of open-cast mining in Lusatia and the fleeting work paradigm of the German Democratic Republic.