Tag archives:
vocational guidannce film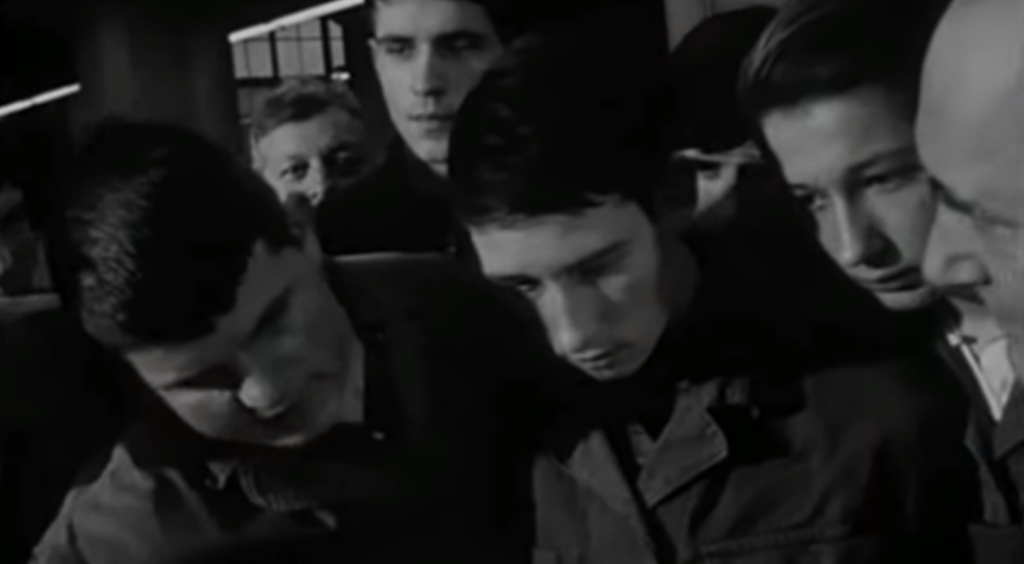 A critical look at archival vocational guidance films can sharpen one's view of major changes in the world of work and occupations. Making, taking a closer look at a Swiss television report on the apprenticeship of canners from the 1960s, worth it.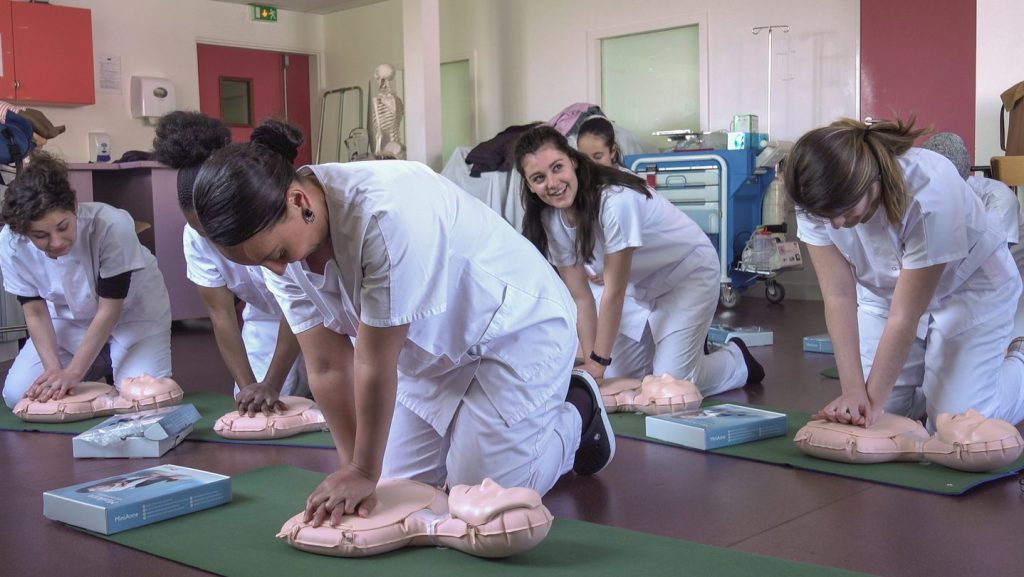 Work-o-Witch invites to its first film screening to discuss the role of film in the professional training of nursing staff and as a medium for addressing skills shortages, on 10 November 2022, at the Arthouse-Cinema of the University of Music and Performing Arts in Vienna.